THE BENEFITS

The Benefits are Endless!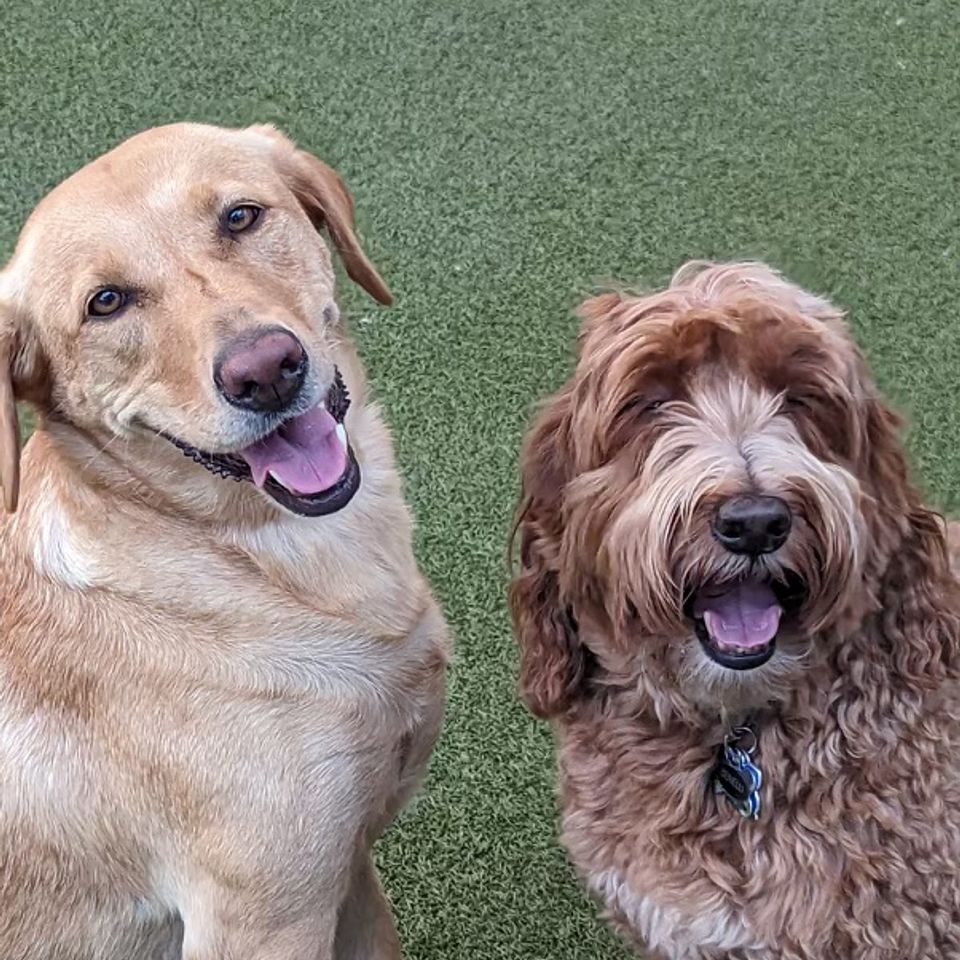 Having friends is important to everyone. We can provide a safe and interactive place to play! Here are some of the benefits:
Dogs are able to socialize with other dogs in a pack setting.

Issues deriving from boredom and loneliness are eliminated.

Dogs are mentally and physically stimulated, keeping them happy and balanced.

We help shy and fearful dogs become more confident.

Puppies learn essential skills needed for socializing safely with dogs outside of the home.

We offer curbside drop off and pick up, at no extra charge.

Online video observation for the indoor and outdoor play areas.