Initial Dog: $28.00
Addt'l Dog: $24.00

Initial Dog: $23.00
Addt'l Dog: $20.00
0.00*

Initial Dog: $130.00
Addt'l Dog: $115.00

Initial Dog: $495.00
Addt'l Dog: $420.00

Initial Dog: $25.00
Addt'l Dog: $21.00
0.00*

Initial Dog: $21.00
Addt'l Dog: $18.00
*Requires Advance Pay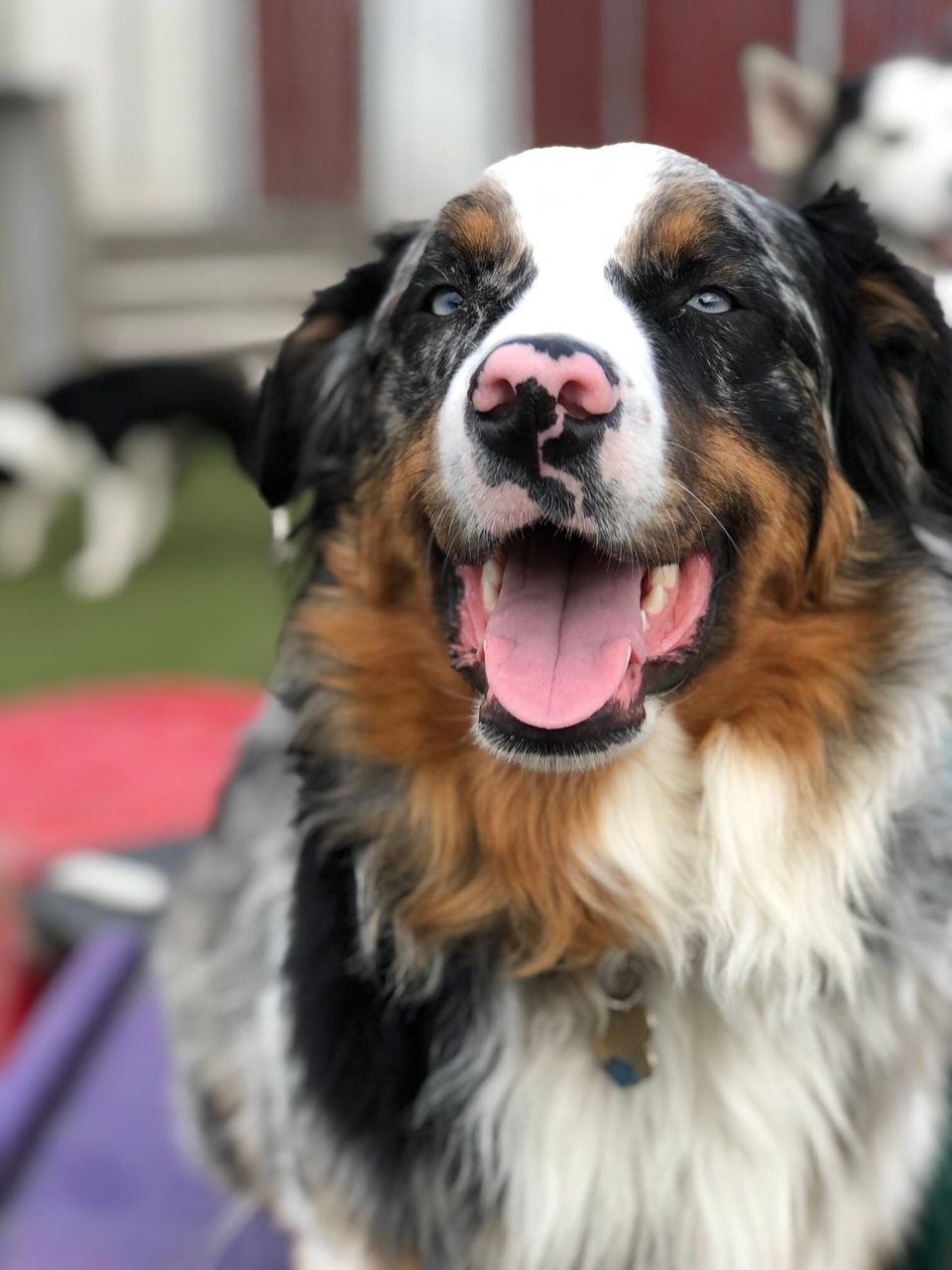 Policies
If over 7 months, your dog must be spayed or neutered.

Dogs cannot be possessive of food, treats, people or toys.

Dogs must be in good health.

Must be current on Rabies, Parvo-Distemper and Bordetella. Verification from your veterinary clinic is required.**

Overall, dogs must be people and dog friendly.
If your dog meets these requirements, he or she must spend a half day with us for an evaluation. During the evaluation a certified staff member will perform a temperament test on your dog, and if appropriate, will introduce him or her slowly to the group for further assessment.
**We require a 72-hour waiting period between the time your pet receives the Bordetella vaccine and attending Doodle Dog. We require the three-day waiting period because the Bordetella vaccine is a modified live virus and dogs can experience a weakened immune response, or occasionally even contract Kennel Cough, from the vaccination. They can also transmit the virus to other dogs during this time even if they do not exhibit any symptoms.
To Start Off – Something FREE!
All daycare guests start off with an evaluation and tour, called our "Meet & Greet." We are so sure your pooch will love it here, when the evaluation is over they can stay for a half day
FREE
($23.00 value).
🐾
MEET & GREET!