*We are currently not accepting new grooming clients.*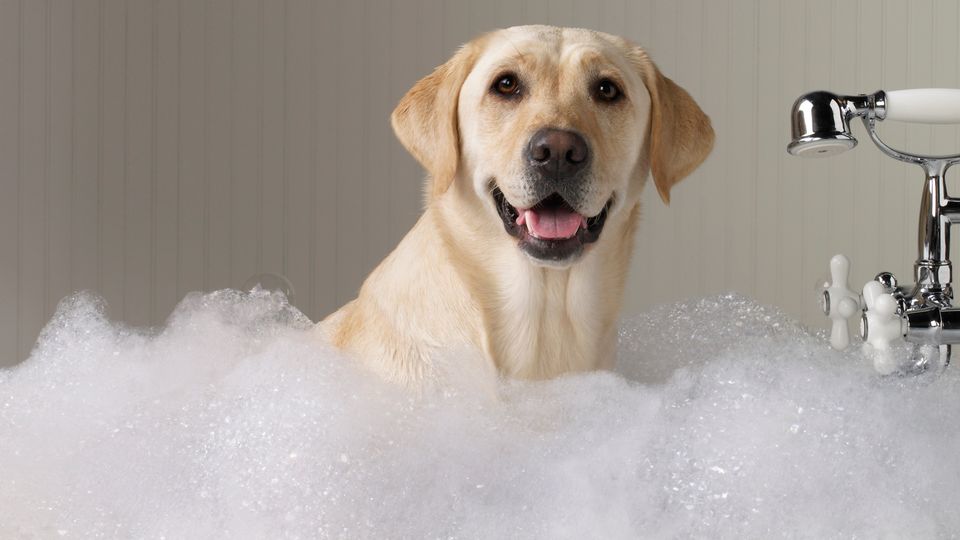 GROOMING




A Clean Dog is a Happy Dog!
Professional dog grooming does much more than keeping your canine companion looking and smelling clean. Regular grooming helps your pet feel their best and can compliment your dog's veterinary care. It can also lead to early detection of some health concerns.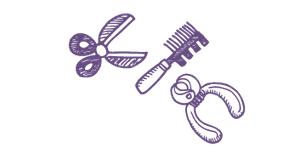 Pup's First Groom?
 
It is important that you acclimate your new addition to the grooming environment. A puppy's first experience at the groomers should be as enjoyable and comfortable as possible.
With most dogs needing to be groomed every 4 to 8 weeks, grooming is something that should be started as soon as possible. Your puppy will become accustomed to the sights, smells, and sounds of a grooming shop.
Whether it be just a bath and a trim, or their first "big kid haircut", our knowledgeable groomers will do their best to make the grooming experience one you will both enjoy.