Dogs need fun, love, and attention.
Let our professional, certified staff take care of your pup!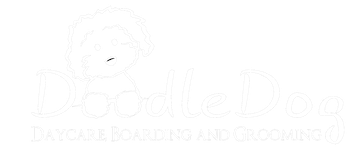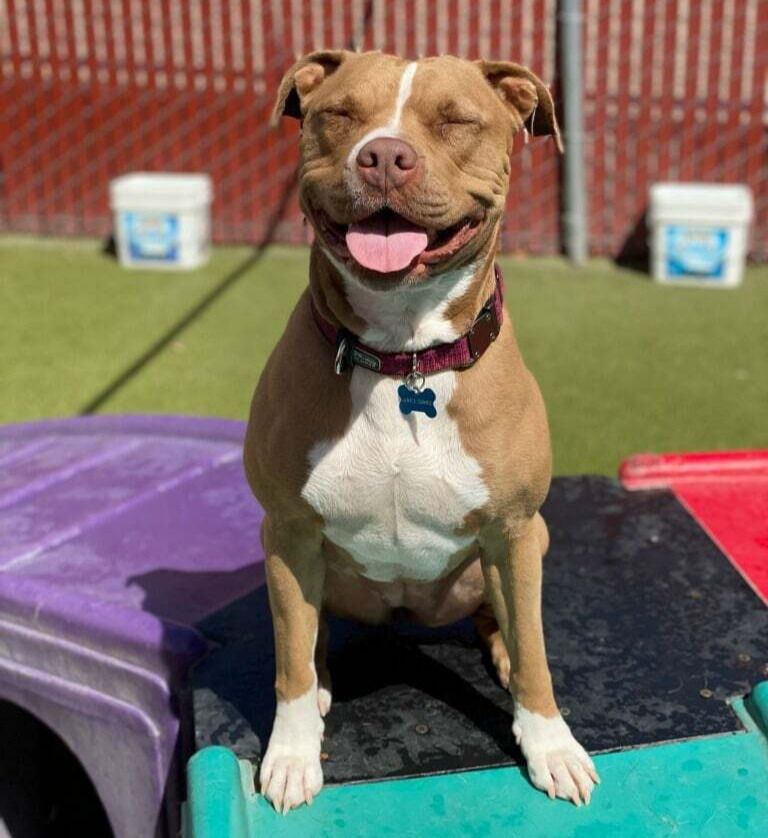 WHO WE ARE
OUR MISSION
Nothing makes us happier than to hear a pet owner say; "When my dog knows she's going to Doodle Dog Daycare she gets so excited!!" That to us is true success!

We believe our customers' dogs are family members. We should view them as deserving of respect and loving care. We are pet owners ourselves and we want to treat our clients pets as we would wish to have our pets treated.

At Doodle Dog Daycare our goal is to improve the lives of dogs and their owners in all situations. Dogs are full of unconditional love, and it is our duty to give some of that back.

A Vacation for them, Peace of Mind for you! We understand your dog's need for a safe place where they loved and cared for by people they can trust.
SEE THE FUN

Having friends is important to everyone. We can provide a safe and interactive place to play! Come experience exceptional pet care.
SEE THE PAWTICULARS

Professional dog grooming does much more than keeping your canine companion looking and smelling clean...
CLEAN DOGGIES
WATCH ALL THE FUN ON OUR DOGGIECAMS
See More Live Feeds of Doggies Playing!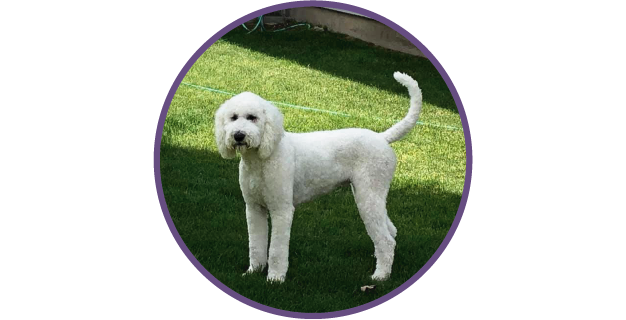 ★★★★★
"
Love everyone there! Never worried about my boy. Daycare, boarding, and grooming wonderful! We've used them all! He is always excited going there!
Today's grooming was exceptional!!! Thank you!
"
- Jacquie P.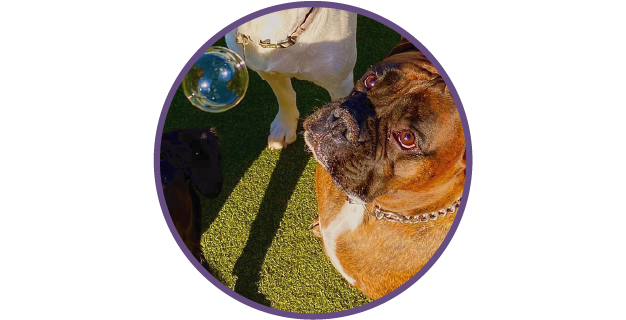 ★★★★★
"
I can't tell you how much we and our boys LOVE Doodle Dog. We just have say, "Do you wanna go play" and we can't beat them to the door. They love it, and come home exhausted, happy boys.
"
- Heather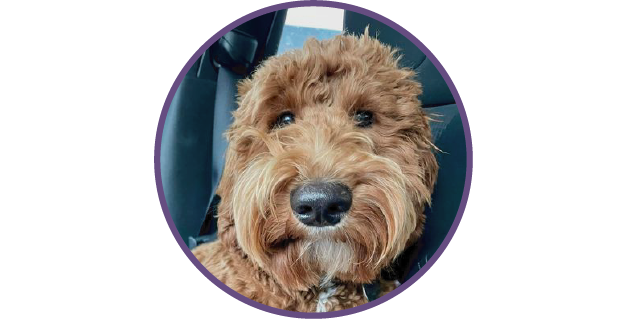 ★★★★★
"
I was really nervous at first to send my buddy to daycare… he'd been with me every day since the day he came home. My schedule recently changed, and it was an adjustment for both of us! The staff at Doodle Dog are so kind, and Theo is SO happy to see them every time!
"
- Niki H.